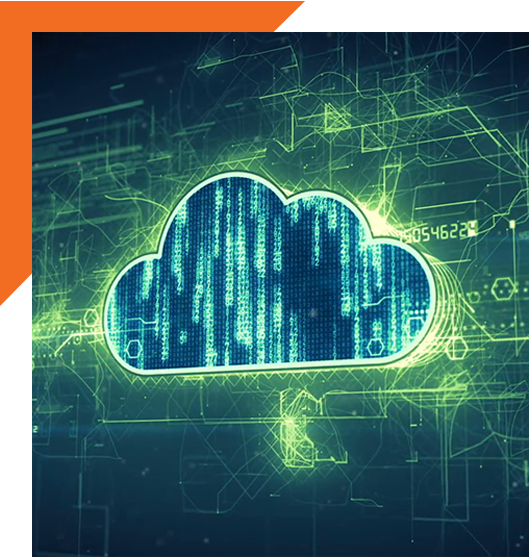 Rapidly modernize applications, migrate the right workloads, and securely manage your multi-cloud environment. Whether you're a multinational corporation implementing virtual desktops for employees, or a SaaS provider migrating from an all-public to a hybrid cloud infrastructure, Precursor will assist you in your digital transformation journey.
Migration
Migrate existing applications and infrastructure to Cloud
Application Development
Develop cloud-native applications optimized to run at any scale.Updating legacy applications for Cloud.
Managed Services
Focus on your core business while we oversee the day-to-day management of your cloud infrastructure
Deployment
Deploy new applications and infrastructure in the Cloud
Automation
Automate your entire cloud infrastructure using the latest tools from AWS, Ansible, Chef and Dockern
Cloud Strategy
Plan your move to the cloud or an expansion of your existing cloud deployment based on best practices we've developed across successful clients implementations
Security & Governance
Secure your data and ensure that your cloud deployment meets strict compliance requirements.