Connected Workplace
Lorem Ipsum is simply dummy
Connected Workplace is an environment where employees have the tools and services they need to work effectively, from anywhere, at any time. It's also a workplace that's constantly evolving in line with employees, businesses and clients' needs. Meet employees and clients' needs, work more efficiently and gain a unique market advantage.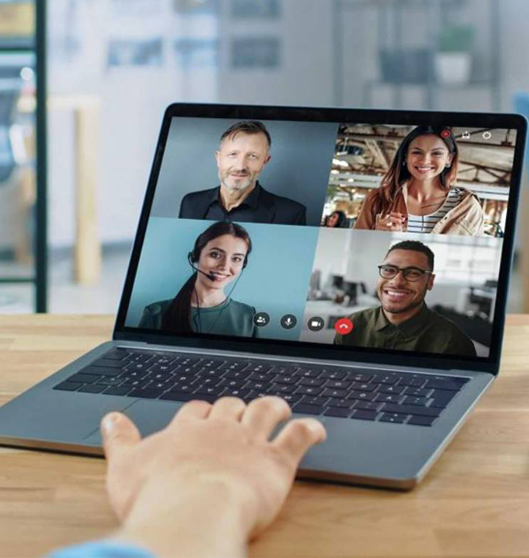 Teams
Your new hub for team files, conversations, and meetings. All in one place, wherever you go.
Migrate existing applications and infrastructure to Cloud
Security and compliance
integrated Office 365 apps
Tailor your workspace
Teams gives you one place to have conversations, host meetings, share files and collaborate on documents, and get work done with teams across the organization.
OneDrive
Access, share, and collaborate on all your files from anywhere
Anywhere access
Untethered mobility
Seamless collaboration
Controls for security
OneDrive connects you to all your files in Office 365 so you can share and work together from anywhere while protecting your work.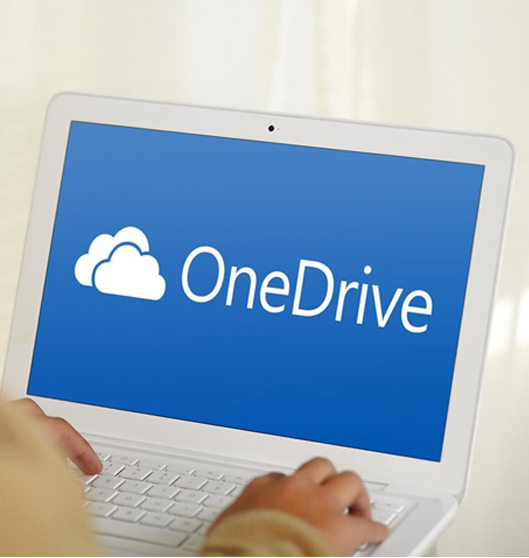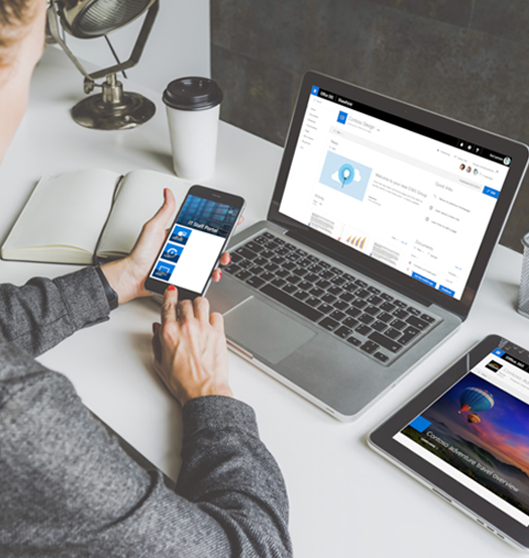 SharePoint
SharePoint connects our workplace with intelligent content management and intranet sites.
Work together wherever you are inside or outside
Inform your audiences and engage people across
Collective knowledge across content and people
Redefine how we transform business processes and manage content
SharePoint enables us to deliver a mobile and intelligent intranet to connect our people,teams, and organization.
Web Design
Web design is the process of planning,conceptualizing, and arranging content intended for the Internet.
Digital Assets
Branding has been constantly evolved from its earlier inception and has got transformed as the digital branding
Search Engine Optimization(SEO)
is the practice of getting targeted traffic to a website from a search engine's organic rankings.It is a critical part of internet marketing and generates page profits for businesses.
Search Engine Marketing(SEM)
Search Engine Marketing (SEM) or Google Adwords or Pay per Click (PPC) management is the most effective methods to promote a customer's website
Social Media Optimization (SMO)
Social Media Optimization (SMO) was designed to drive the traffic from social media platforms such as social bookmarking sites and social networking sites such as Facebook, Twitter, LinkedIn, Instagram and YouTube.